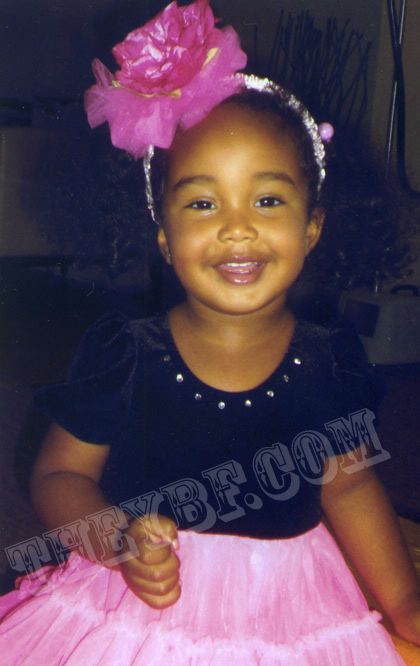 Well not exactly they are 4 months apart and the single one came out first. You do the maths :)
I guess you could just call this another "situation".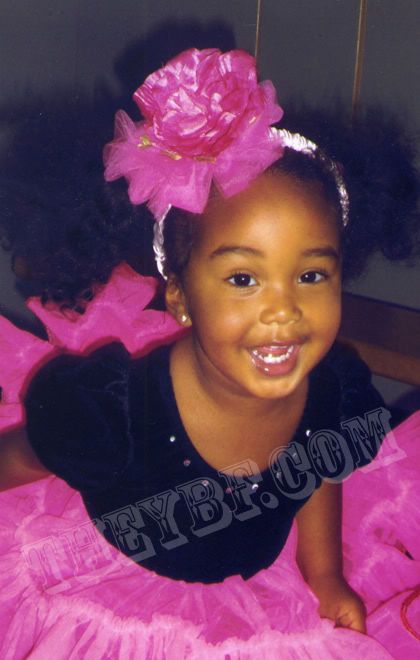 I still don't understand why she can get in the pictures, Diddy? They (magazines) would probably pay more if you didn't split them up. She's a cutie :) I know Kim was like "Oh no you didn't..now you owe me two babies" and that's exactly what she got.